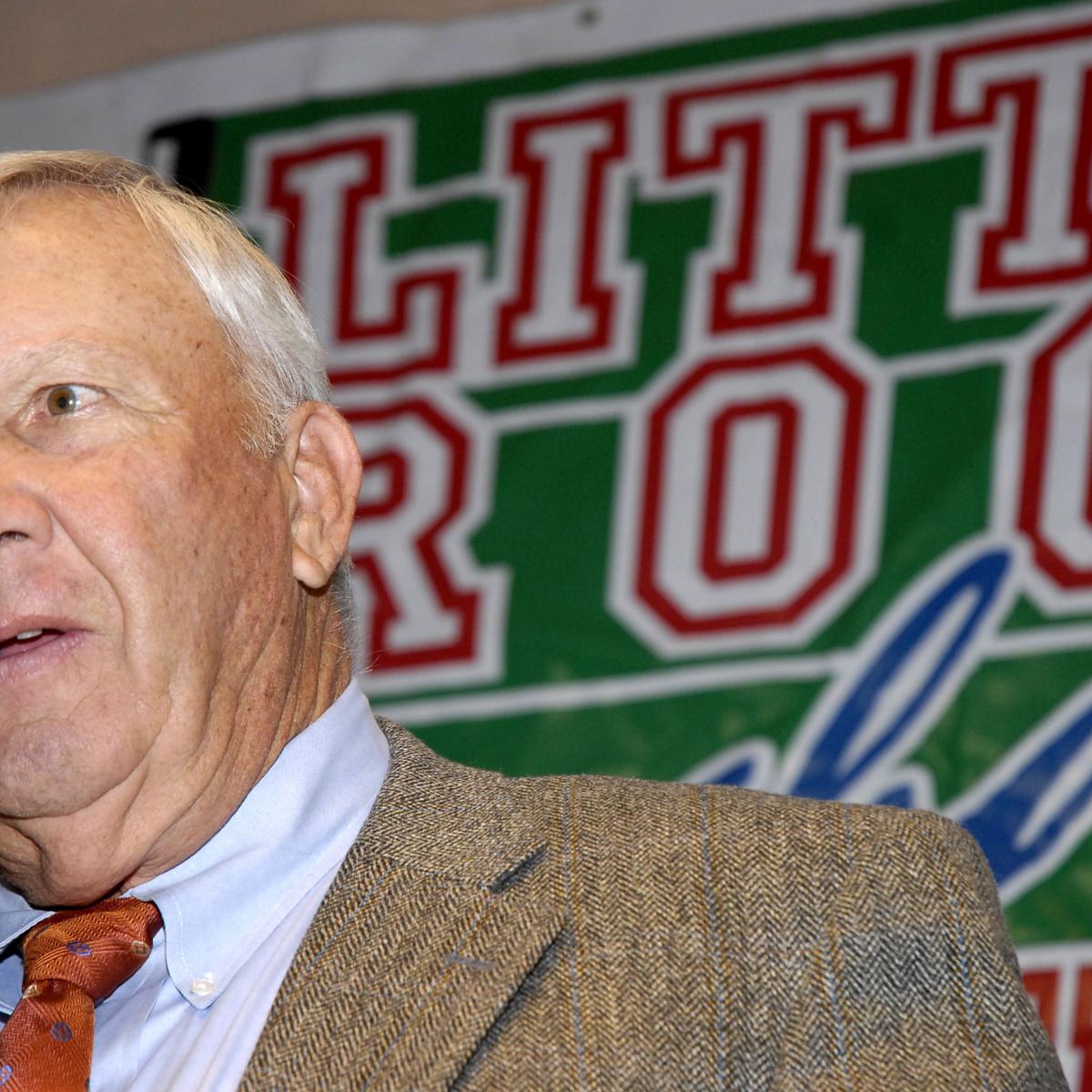 MIKE WINTROATH/Associated Press
Former Auburn head football coach Pat Dye has been hospitalized for kidney-related issues after previously being diagnosed with COVID-19.
Per ESPN's Mark Schlabach, Pat Dye Jr. issued a statement about his father's condition:
"As has previously been reported, my dad has tested positive for the COVID-19 virus. However, his positive test occurred a number of days ago during a routine precautionary test pursuant to his hospitalization for kidney-related issues.
"He has essentially been asymptomatic for the virus and is resting comfortably. We fully anticipate his release from the hospital in the next few days once his kidney function is stable. On behalf of my family, I want to thank everyone for the overwhelming support for Dad and our family upon the reporting of this news."
This article will be updated to provide more information on this story as it becomes available.

from Bleacher Report
https://bleacherreport.com/articles/2892781-pat-dye-former-auburn-cfb-hc-tests-positive-for-covid-19-after-hospitalization